News from Perth Presbytery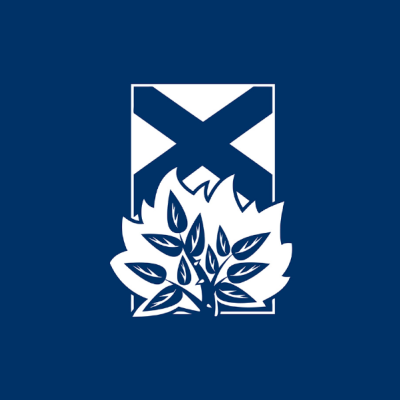 New Presbytery Launched: The first meeting of the new Presbytery of Perth was held on Zoom on Tuesday, 10th January, with 264 participants - reflecting the large geographic spread from Stirling-shire to Angus. Five of our congregation took part.
The new Presbytery appointed Rev Donna Hays as Moderator, Rev Dr John Ferguson as Clerk, Rhona Nicol as Treasurer and Edward Morton as Administrator. The first steps were to appoint a professional Buildings Officer to support congregations in looking after their buildings. The national church will pay 50% of this salary for three years.
The next main meeting will be an 'in person' gathering on Saturday, 4th March with plenty of opportunity out with the business session to meet up over lunch, to hear a key-note speaker and to worship together.
Presbytery Mission Plan: The Mission Plan proposals for the future of the various Churches in the old Perth Presbytery were approved by the Presbytery in November but have NOT been accepted by the General Trustees and 'Faith and Nurture' which have referred them back to the new enlarged Presbytery to reconsider. Revd. Allan Wilson of Dunbarney and Forgandenny, who led the team which drew up the Mission Plan after visiting every congregation, says: " It seems there are questions about the retention of some of the chosen buildings and the long-term sustainability of some congregations. I'm afraid that this also means more uncertainty".