In the Church of Scotland, money given is spent to support: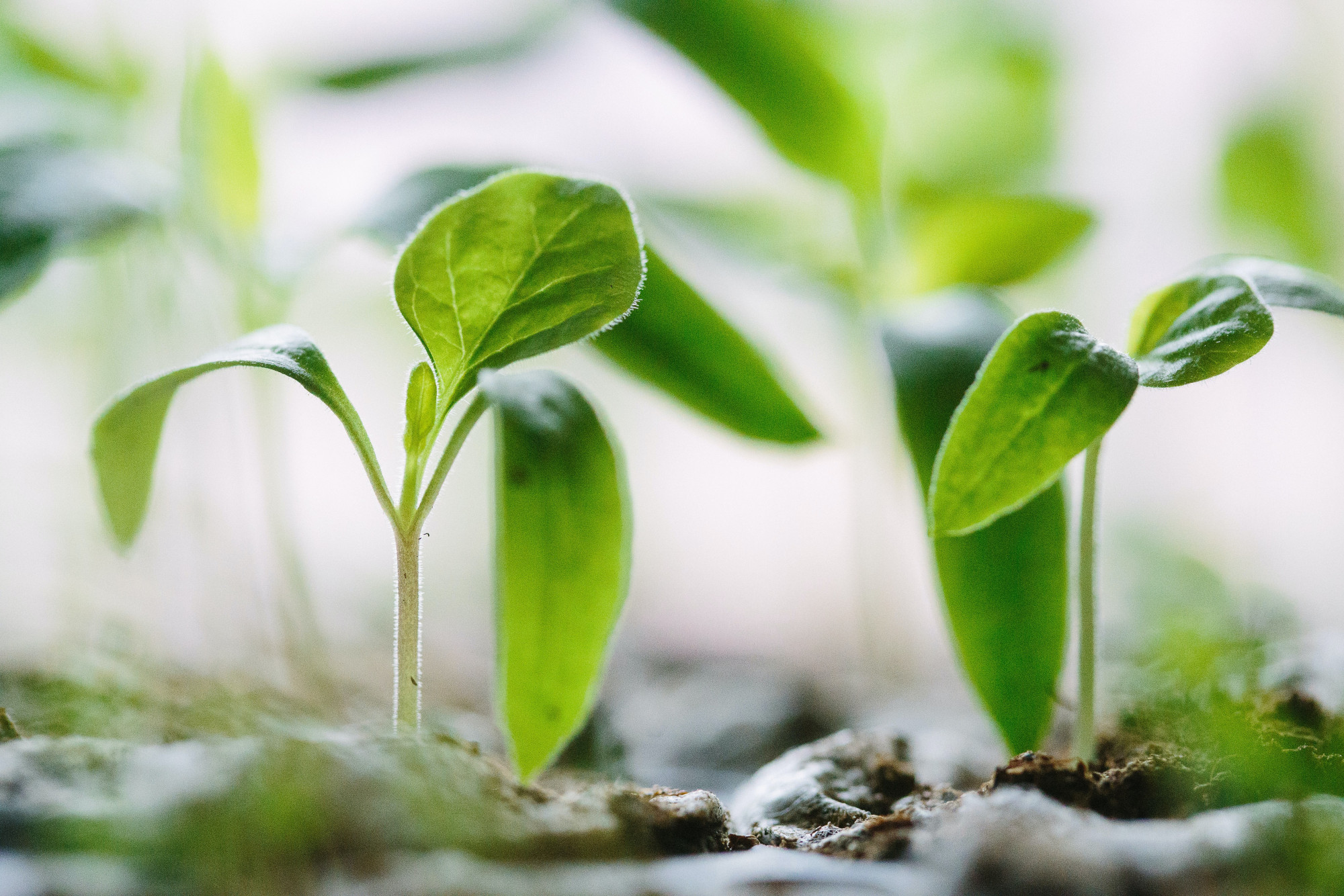 paying the Minister
meeting the church's running costs
supporting the wider work of the Church of Scotland home and abroad
outreach and charity
Christian stewardship is a way of living in which we recognise that everything belongs to God. We are stewards of all that God has given us. Your giving allows us to continue to grow God's gifts.
If you wish to make a one-off donation, please visit our page at give.net.
Giving regularly is the best way to support your church. Here is how you can give regularly:
If you wish to give monthly, you can either create a bank standing order yourself if you use online banking, or download a bank standing order form here for posting to your bank so that the bank can transfer money from you. This is easier than having to remember to bring money each week to church.
If you wish to give weekly, please ask for a supply of weekly offering envelopes which you can put in the offering bag when you come to church.
If you have WFO envelopes these can be received in 2 ways:
1. At a Worship Service: when entering the Church by the main entrance envelopes can be placed in the offering basket in the vestibule.
2. Home collection of WFO envelopes is available. Please contact the Church Office on 01577 862570 and leave a message and we will arrange a suitable time.
Can you Gift Aid your contribution? If you can, this allows us to claim back from the government 25p for every £1 that you give to the church. To gift aid your donation you must be a UK taxpayer (income tax or capital gains tax) and have filled in a gift aid declaration and returned it to our treasurer via the church office. Download a gift aid declaration here.
SEPTEMBER COMMUNION AND HARVEST THANKSGIVING 2021 SPECIAL OFFERINGS: TEARFUND – RECOVER TOGETHER (Scottish Charity No. SC037624)
Tearfund – Recover Together carries out Covid-19 related work around the world. It works with local churches and organisations in more than 50 countries to identify and support the most vulnerable. It has been preparing communities for the vaccine rollout, including equipping faith leaders to dispel myths and share accurate information about Covid-19 vaccines. It has also been working to prevent the spread of coronavirus among those living in poverty as they await a vaccine.
We are so privileged to live in the UK where we have relatively easy access to a Covid-19 vaccine. These special offerings are an opportunity to support Tearfund in this life-saving work to help our global neighbours.
If you would like to support our chosen charity:
please hand in a donation at a Sunday service, marking your envelope "Tearfund"
please click here on our give.net link and mark your offering "Tearfund"
or please make a BACS payment to Kinross Parish Church using the bank details shown on this form and mark "Tearfund "
Thank you for your support.