"Our prayers may be awkward, our attempts may be feeble but since the power of prayer is in the One who hears it and not in the one who says it, our prayers do make a difference."
Max Lucado
Outside of our worship services, we have a range of prayer opportunities to come together and bring our needs and the needs of others before God.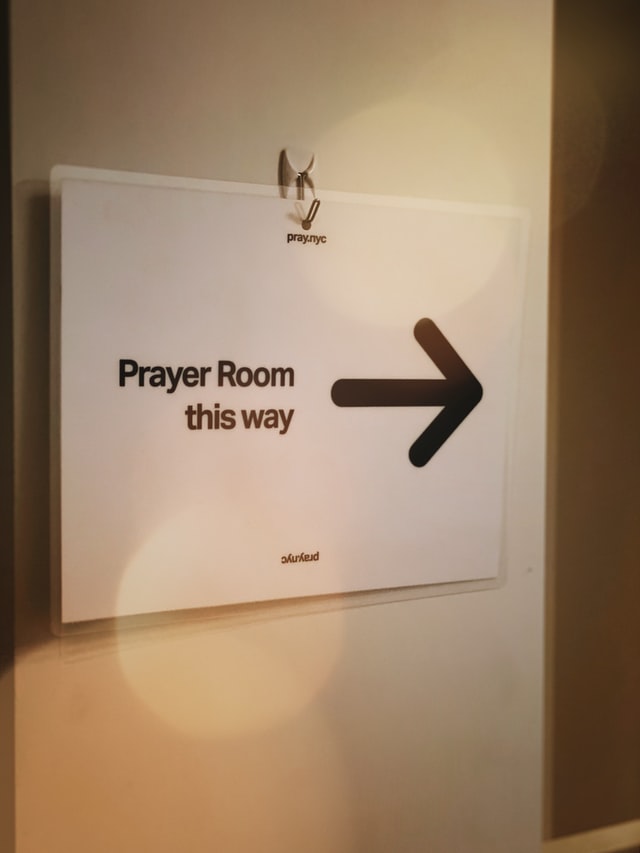 Sunday Prayer Time - 6pm on Sunday evenings ONLINE ONLY
Silent Meditation – 8am on the first Monday of the month in the church
Compline Service – 9.00–9.30pm on the third Thursday of the month in the church
Prayer Breakfast – 8.30am on the second Saturday of the month in the church, meeting first for breakfast and then gathering for prayer. Contact the church office beforehand for catering purposes if you're planning to come along NOT CURRENTLY MEETING
Prayer Diary – December 2022 & January 2023 - download or contact the church office for a paper copy.
If you would like prayer for yourself, someone else or for a particular situation, you can make contact by speaking to the Minister, your elder, by using the 'How Can we Help?' leaflet available in the church or by submitting a Prayer Request. All requests are treated in complete confidence.
During our worship services, we use a modern version of the Lord's Prayer.
We also support national and international prayer events.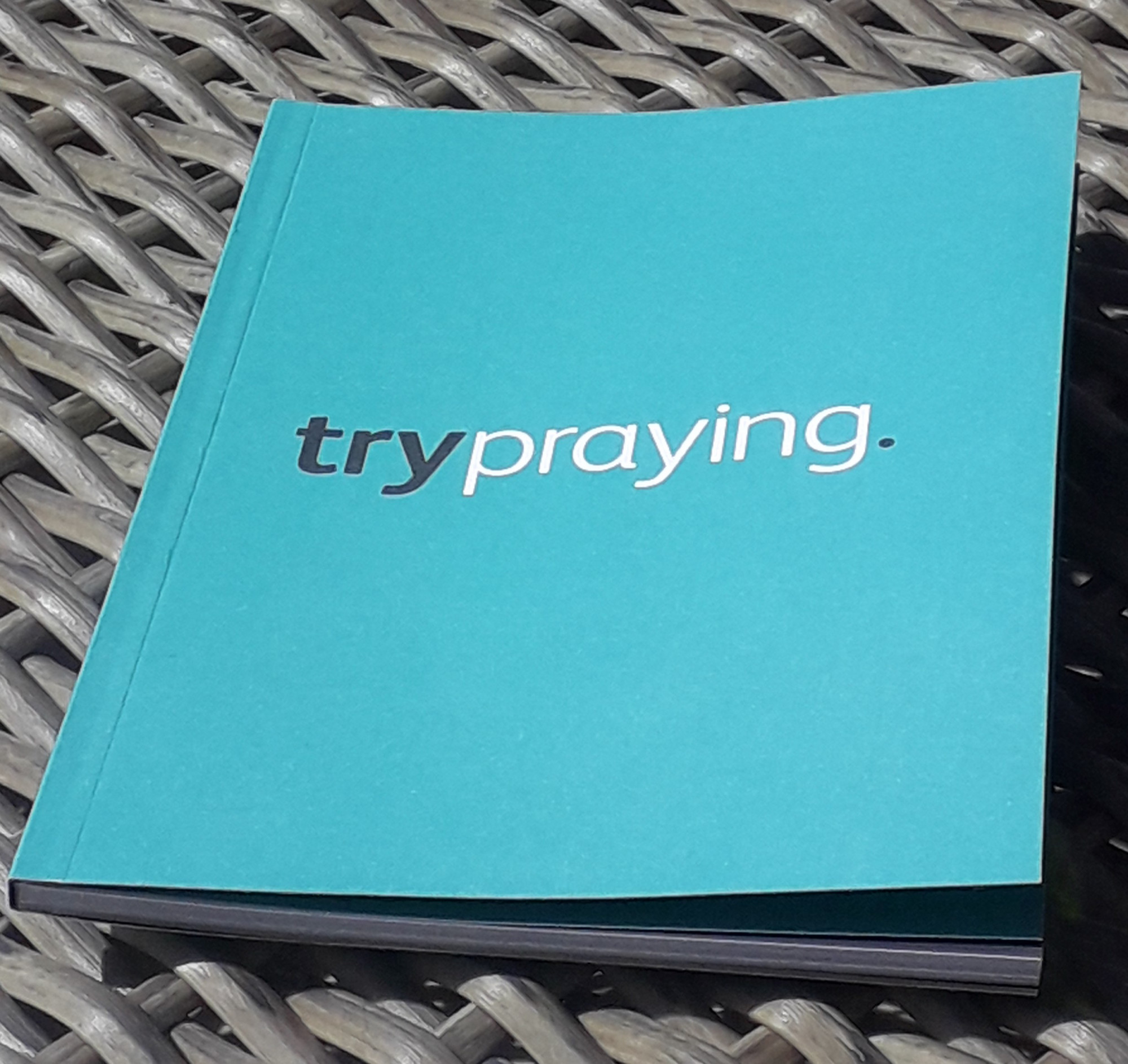 trypraying.co.uk is an invitation to begin talking to God "for those who are not religious and who don't do church". A good place to begin if you're not sure where or how to start.