As a congregation, we are continually striving to make our worship and meetings as inclusive and accessible as possible to everyone in both the church and our Church Centre on the High Street.
We have several parking spaces for blue badge holders in the lane at the side of the church and limited parking in the small car park behind the church building.
There is a ramp from the church lane giving easy access to the church and church grounds with no further steps in the grounds or lower parts of the building. Accessible toilets are available.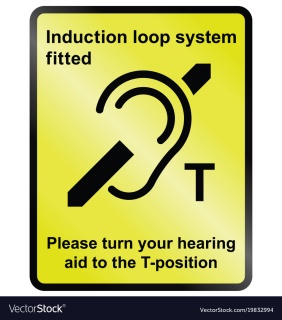 A hearing loop system operates within the lower Sanctuary. Please ensure your hearing aid is switched to 'T'.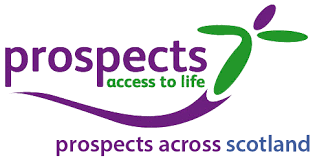 All Friends Together is a group for adults with learning disabilities who meet together for worship and fun.
Enjoy an afternoon of chat, song and a cuppa at our Let's Sing gatherings. This is primarily for those living with dementia and their carers but anyone who enjoys singing is welcome.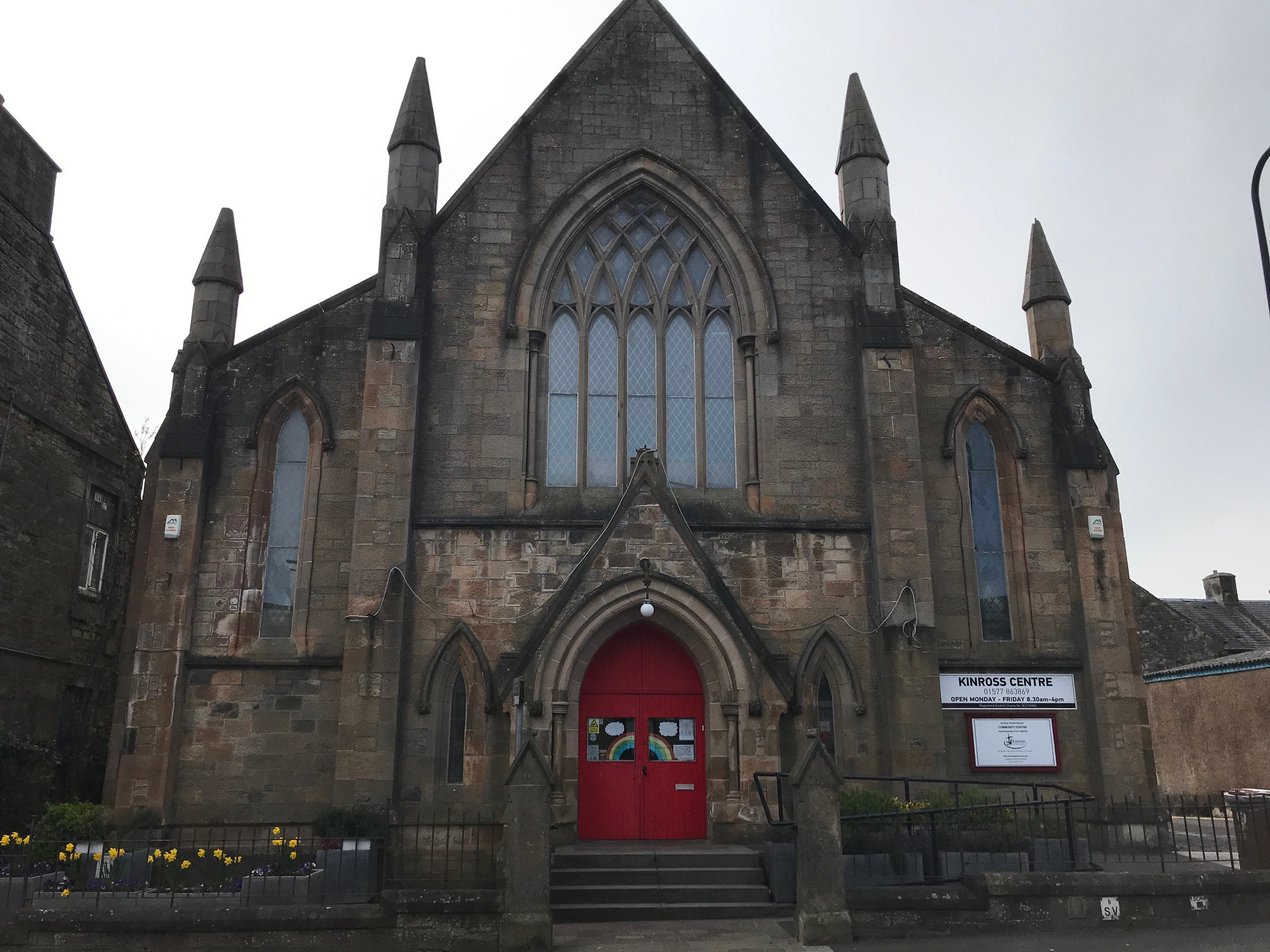 Our Church Centre also has a ramp allowing ready access to the ground floor café and halls along with accessible toilets.