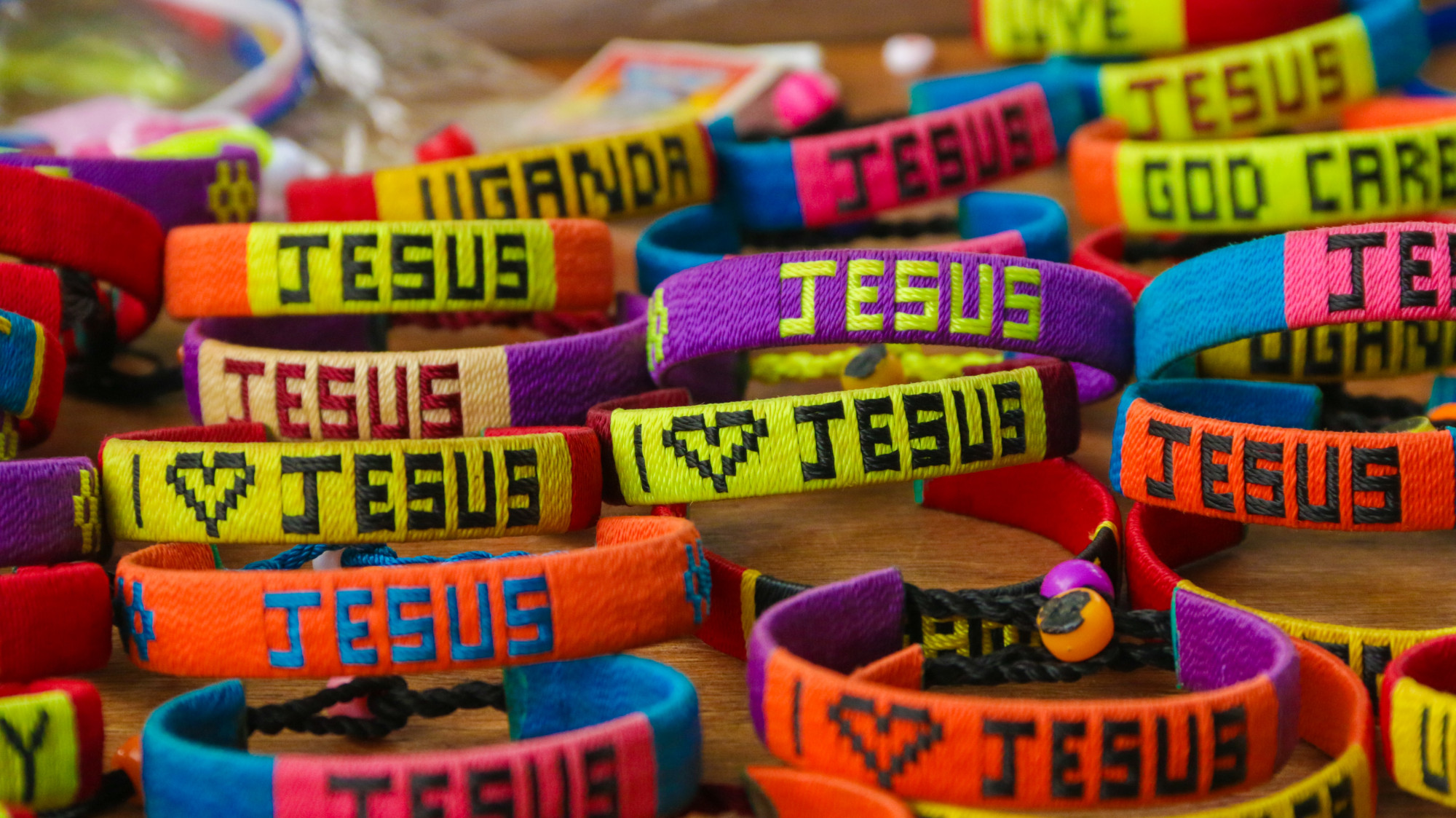 For our young people, we have a committed and enthusiastic team of volunteers involved throughout the year, offering a wide range of fun and exciting opportunities to learn about the gospel and to discover Jesus for themselves. There are a variety of weekly meetings to get together, discuss and chat as well as away days, weekend camps, sometimes even an overseas trip or an opportunity to attend a Junior Alpha course.
All our volunteers participating in regulated work with our young people have PVG membership through Disclosure Scotland.
Sundays
Whatever age your child or young person is, we'd love to welcome them on Sunday mornings. We hope that you will all feel comfortable and welcome in our church family, and enjoy worshipping with us.
On a Sunday morning, we are looking for ways to include those of every age group in our services. We have a family time at the start of the Service, exploring the Bible passage of the day using drama, music and Bible activities to encourage the whole family to grow in faith together.
In the later part of the service, where the message is aimed towards adults, there is a team of volunteers who take the children out of the main sanctuary in order to explore the Bible theme in an age-appropriate way. When the weather is nice, they're able to make use of our church garden.
Teens have the option to go upstairs to engage in quiet activities while the sermon is relayed through the speaker system. That way they can be part of the service while perhaps doing a jigsaw together and sharing some food and drink.
We are delighted to welcome babies to church. The new discipleship corner at the back of the sanctuary has also become the perfect place for babies in prams to have a sleep or to have a bit of floor space to play while allowing parents/carers to stay within the congregation. We also have toddler toys available.
Jampact and Crossfire: new arrangements for teenagers are being tried. We'll keep you updated!
Weekdays
Stepping Stones meet on the first and third Tuesday on the month (term-time), 10am - 12 noon for babies, toddlers and their parents/carers. Drop in for some fun and a chat.
Friday evenings, the 1st Kinross Boys' Brigade and Girls' Association (P1 to senior secondary and 16+) meet starting at 6pm in our Church Centre on the High Street. For more information, contact Capt William Constable directly or via the church office.
We have strong local links with KYTHE (an organisation providing Christian youth work in Kinross-shire based in premises linked to the Health Centre) and also with Scripture Union.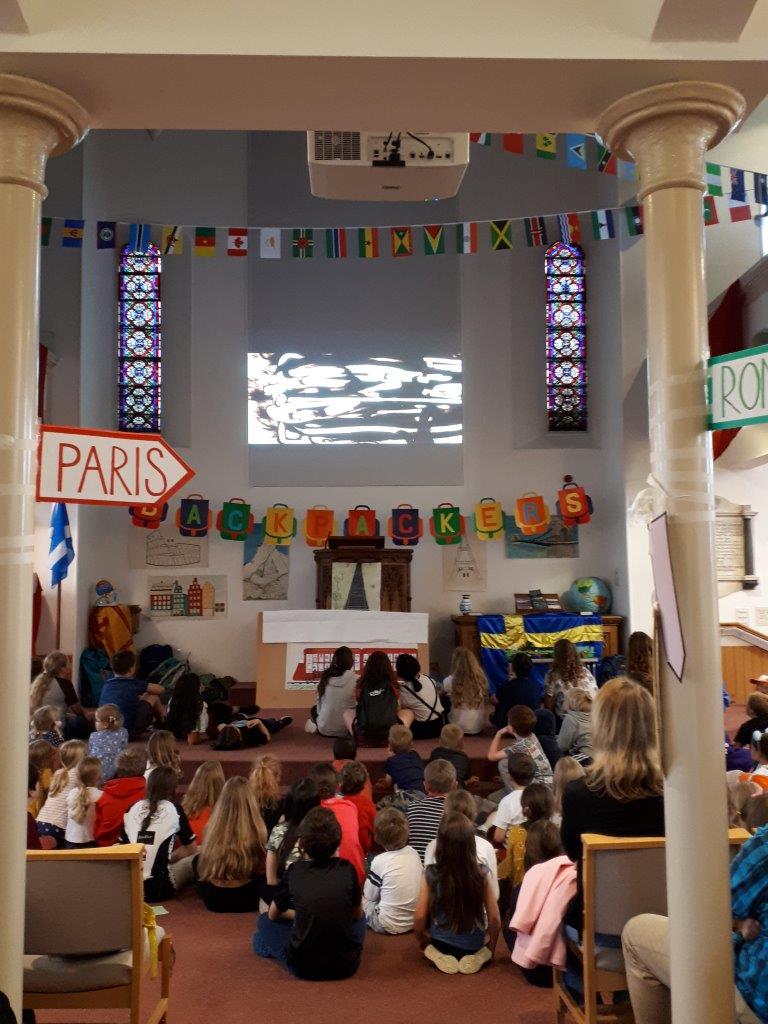 Family Week
A highlight of our youth work is the annual Family Week, held at the beginning of August. A week of fun, excitement, activities, outings and
learning more about Jesus culminates with a family barbecue on the Friday evening. Don't miss it and look out for further special events planned throughout the year for children, young people and their families.