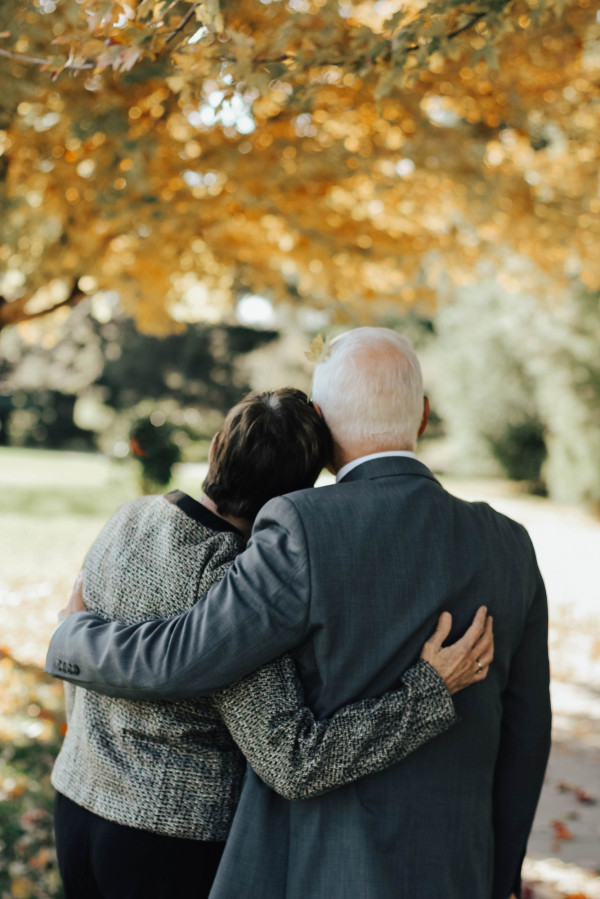 When a death occurs, those who mourn are often looking for someone to help them find words to express their feelings and to lead them through a difficult period. In a time of bereavement people sometimes turn to the Church for this support and we are pleased to offer it.
The parish minister is available to conduct a funeral for anyone whose normal residence is in the parish. If you would like to talk about your own funeral, you are very welcome to contact the minister at any time. When a death takes place, the minister will meet with next of kin to discuss arrangements in conjunction with the undertakers and will also provide ongoing bereavement support as appropriate after the funeral.
A funeral service may take place anywhere – in church, in the home of the deceased or in some other appropriate venue, at a cemetery or crematorium. There is considerable flexibility about the style and content of a funeral service and the minister will be happy to discuss details of this.
The main focus of the service will always be to give thanks to God for the person whose life has come to an end and to offer comfort and support to those who are grieving by offering the message of hope that comes through Jesus Christ who died and who rose again from the dead.
An annual service of Remembrance is held in the church usually around Christmas time when those who have been bereaved are offered the opportunity to gather for a time of quiet reflection and thanksgiving.