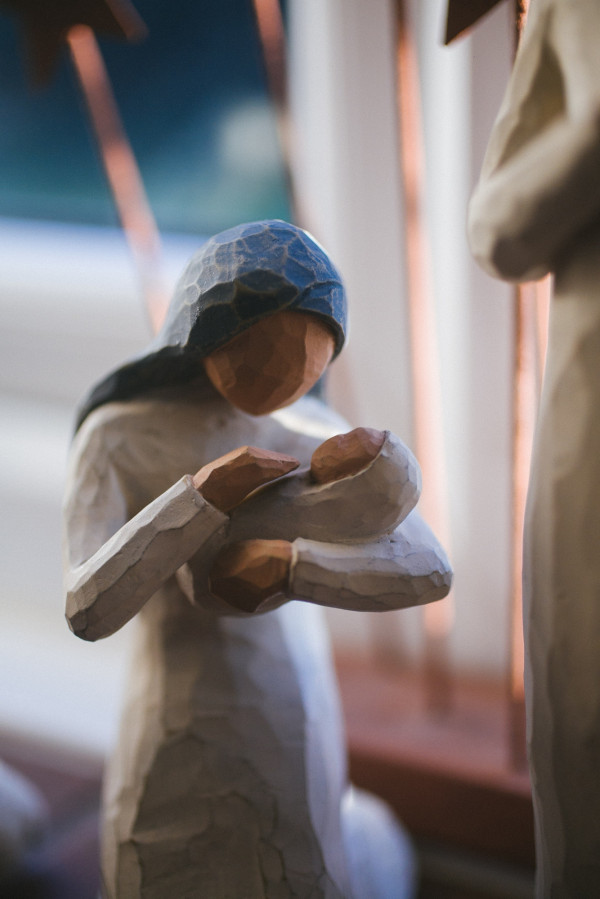 The Church has often been associated with life celebrations, and the Church of Scotland (as the National Church) seeks to offer opportunities to mark these not only to those who are involved in the life of the local church but also to the wider community.
Thanksgiving for Birth
When a child is born, parents are often filled with a tremendous sense of wonder and thankfulness at the miraculous gift of life and it is the most natural thing in the world to want to celebrate that in some way.
If you believe in God, but have not committed your life to Jesus Christ or take part in the life of the Church, we offer a service of Thanksgiving and Blessing during which there is the opportunity to acknowledge before God your gratitude for the gift of your child and to commit yourselves publicly to good parenting and for a blessing to be given. If you would like to arrange such a service, please make contact and the minister will arrange to meet with you.
Baptism
Baptism is primarily about welcoming a new member into the family of the Church, whether that person is someone who has come to faith in Jesus Christ as an adult or whether they are the child of those who are active in the life of the Church. If you seek baptism for yourself or for your child, please speak to the minister at church on a Sunday.