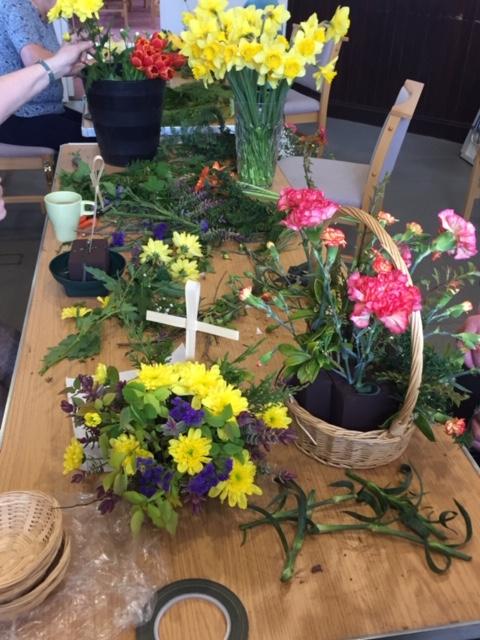 The gift of flowers can bring comfort and appreciation as an expression of care, during challenging times or in times of celebration and are distributed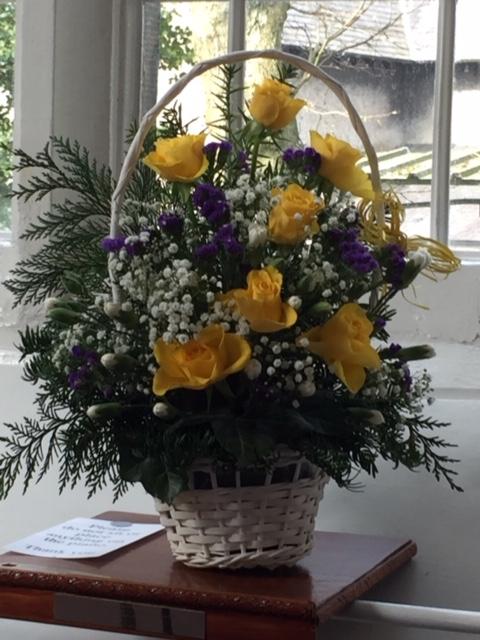 weekly after each Sunday Service. If you are aware of some who might appreciate flowers, or would like to help arranging, delivering or perhaps make a donation towards them, please contact the church office.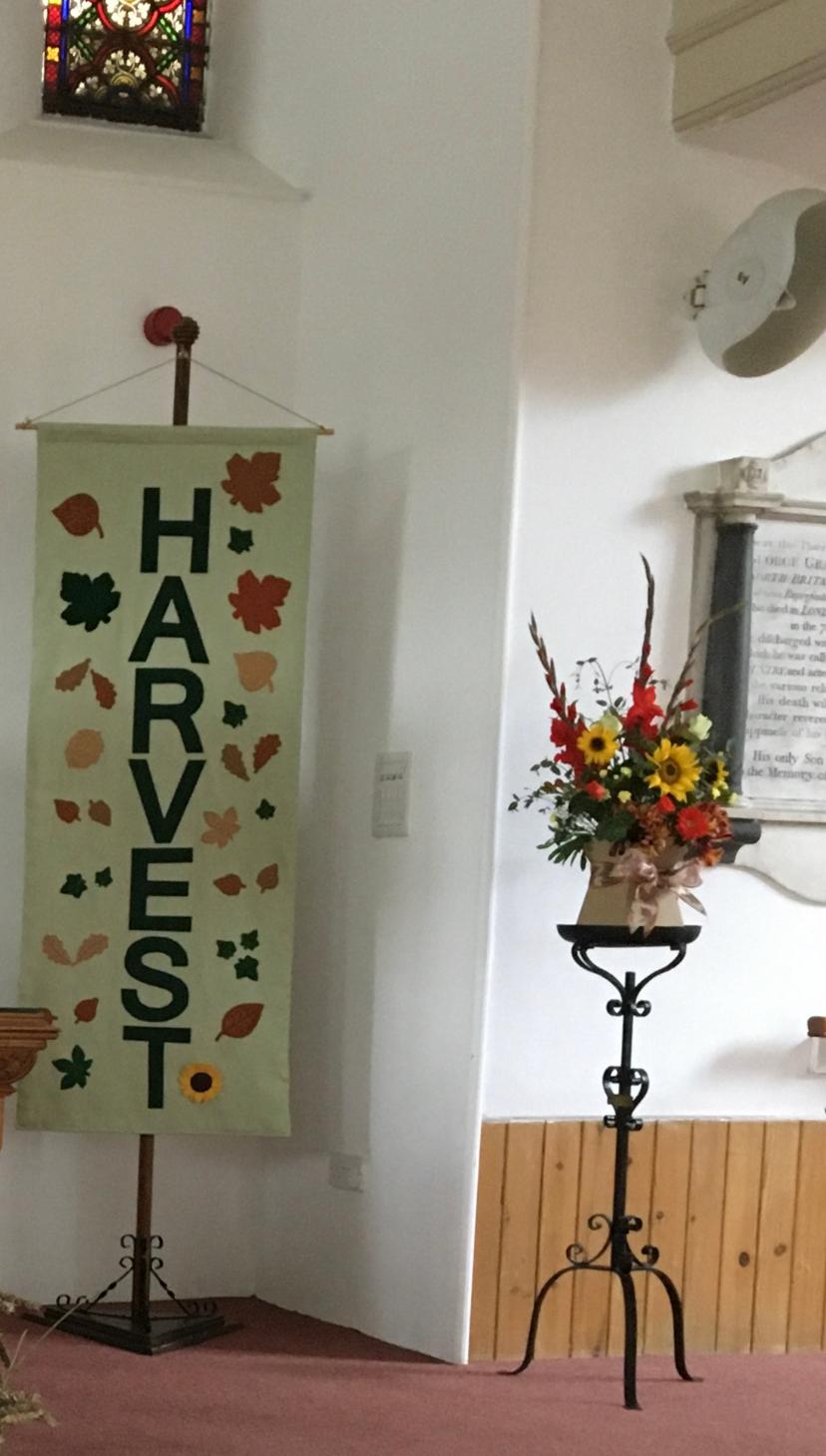 Thanks go to the members of the Flower Group whose talents lifted our eyes to the Cross and the Easter Message and also as we gave thanks for the Harvest.