Craft & Banner group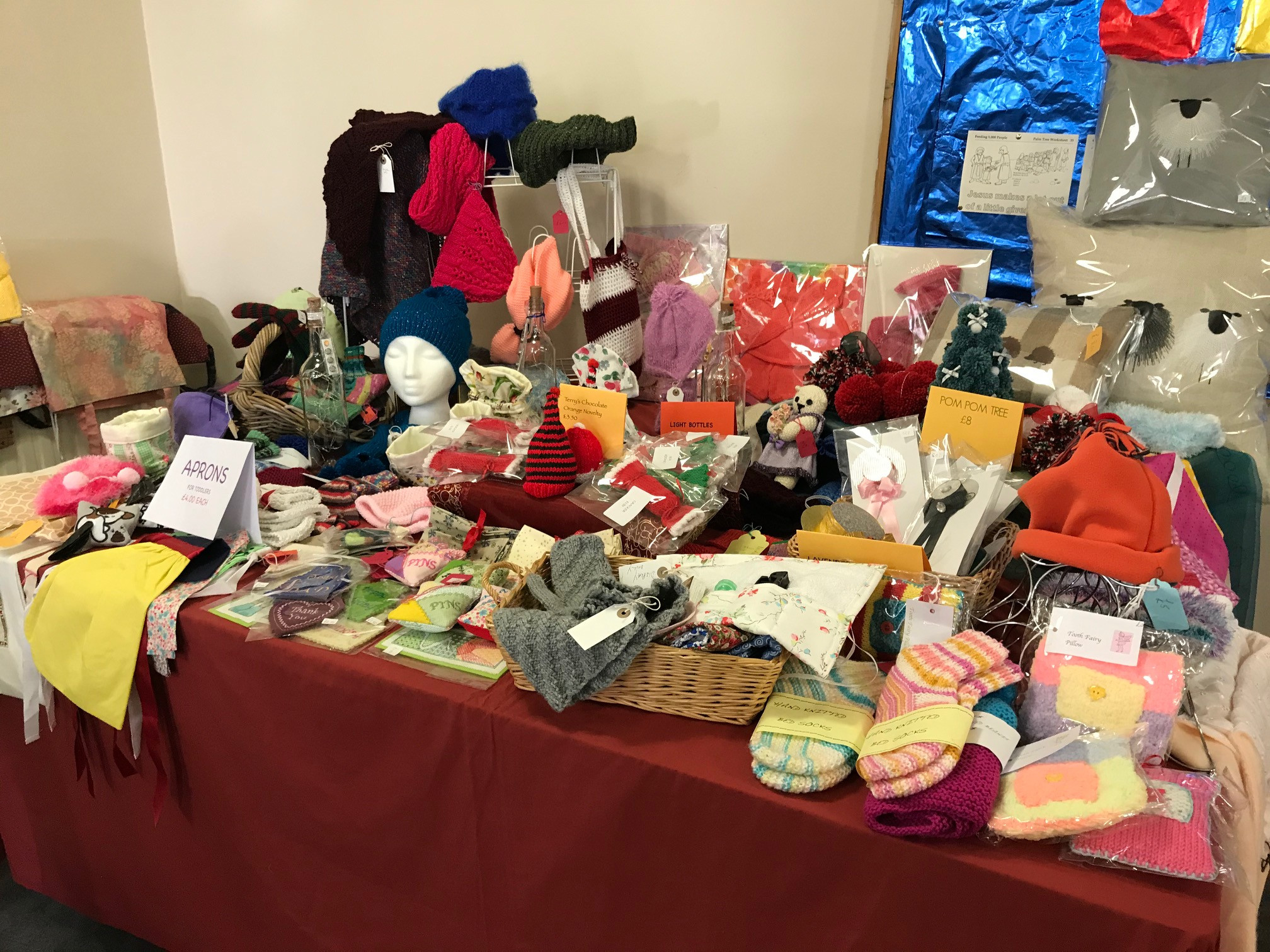 The Craft Group, including the Banner Group, meet in the Church on Wednesday afternoons 1.30pm-3pm. We all have our own favourite crafts and continue to work on them at home. If you are interested in crafts, have time to make things and talents to share with others,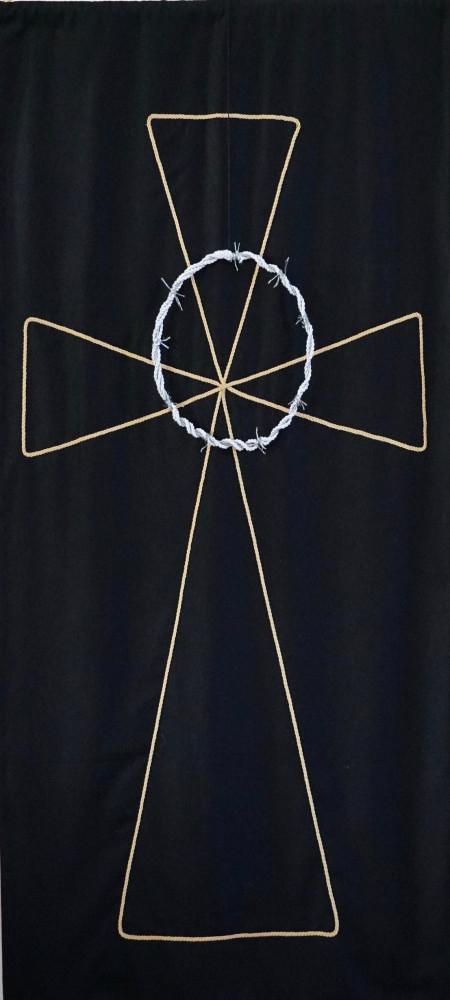 please come along to the Church on a Wednesday. There's always time for a cuppa too.