Latest:

Family Week 2022 - Wastewatchers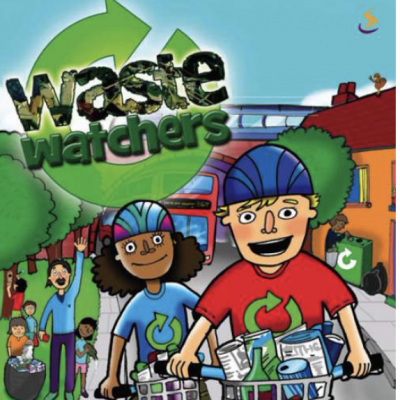 Family Week is happening this year from Monday 1 August until Friday 5 August. All children and young people born on or before 28/2/19 up to S4 at high school are very welcome to register and come along.
It's all free, but donations are welcome.
Children are welcome to attend for all or part of the week. Each day all groups meet at 9.45am at Kinross Parish Church…