Finance & Admin/Comms Groups Need Your Help!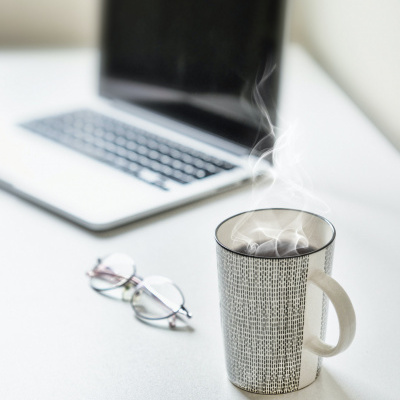 Can you spare some time using your gifts and talents or for learning new skills?
1. The Finance Group (meeting four times a year) is looking for a couple of additions to the group. Whilst an interest in matters financial will be very useful, you don't need to be an accountant, banker or similar.
I also seek to step down from the role of Treasurer later this year, and this is a post where an accounting or finance background is likely to be essential. It's an important role, but comes with a real sense of serving the church and the Lord.
If you think either of these roles could be for you, please contact Brian Timms or me direct for a chat, or contact the Church Office. Many thanks! Alan McGhie
*****
2. Interested in social media? The Admin & Comms Group is looking for someone to help keep our social media (Facebook, Instagram &/or website) engaging and up-to-date, reflecting the wide range of our church life, connecting across the congregation and our community.
Input (working remotely) is approx 1-2hrs/week with full training & support from the team.
If you think you can help with this role please contact the Church Office.