Search for a Star!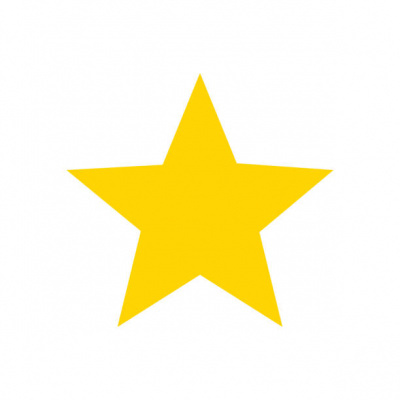 Can you give any of your time and talents to support the life and ministries of the congregation?
Whether your skills are creative, pastoral, technical or practical; whether you can support remotely or in-person; whether you can offer regular or occasional help, your
gifts will always be welcome.
Join our Welcome Team! Coming through the door on a Sunday morning can be daunting. To be greeted by someone who shows warmth and sensitivity can make a real difference.
Or perhaps you can serve teas after the Service?
Love helping children and young people? There are lots of roles!
Could you help with any aspects of maintaining our Church properties and grounds? From keeping our buildings wind and weather tight to decoration, gardening, putting out the bins,
Health and Safety, stewarding for external lets, IT, AV or advice on property?

Could you do a reading or a prayer?

Pastoral Group is looking for new members. The subgroups (Visiting and Bereavement) visit one or two folks regularly or keep in contact with those who have lost a loved one, to let these folks know the Church has a concern for them. Is this a role for you?
Love words? Writing, editing, creating? Perhaps you might like a role in comms?
Disability awareness: we need to break down barriers faced by disabled people in Christian life. Is this something you feel passionate about and could help us with?
Please don't be shy! Speak with the Minister or contact the Church Office. We would love to hear from you.
E: office@kinrossparishchurch.org T: 01577 862570
"For it is in giving that we receive".