Review of Perth Presbytery Mission Plan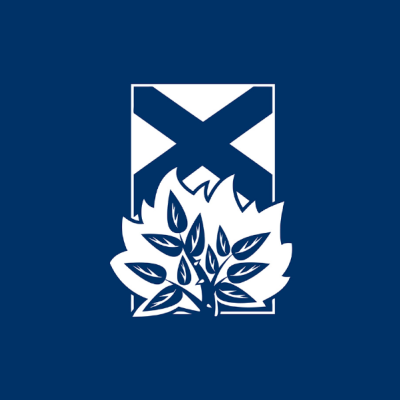 The congregation has already been informed that the General Trustees and the Faith Nurture Forum of the Church of Scotland has decided not to approve the Mission Plan for the future of churches and ministerial posts in the 'old' Presbytery of Perth.
The details of their concerns have now been received and they do not question the proposals for Kinross-shire, which were to move to closer working, perhaps to a single parish with a team ministry of two full-time equivalent posts and three church buildings – Kinross, Orwell and Fossoway.
The review of the Plan has now been referred to the new, larger, Presbytery of Perth, which will also have to consider the plans for the four other 'old' presbyteries. The Mission Plan for one of these, Dunkeld and Meigle, has also not been approved and additional consideration is also required for certain details of the three Plans that were approved.
Our congregation is represented on the Presbytery by Revd. Alan Reid, Revd. Margaret Michie and elders George Hayton and Gordon McFarlane.