Prayer Points for Week Beginning 17 September 2023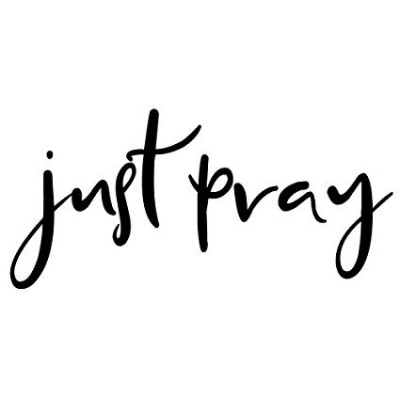 Why not print this page and keep it handy?
We believe in a God who hears and answers prayer.
Prayer Points for week beginning 17th September.
Sunday: Pray that those in our community who are seeking meaning in life will find their way into one of the churches or will have meaningful contact with a Christian believer who may help them to encounter Jesus Christ for themselves.
Monday: Remember before God those around the world who are struggling because of famine or natural disaster, warfare, persecution and violence. Pray especially for Morocco, Syria, Ukraine, Yemen, Afghanistan and North Korea.
Tuesday: Pray for those in our own community who are struggling to make ends meet and for all statutory and voluntary agencies who are working to alleviate poverty, including spiritual poverty.
Wednesday: Pray for children and young people and for those who influence them that they may find a healthy framework for living. Pray that the Good News of Christ may be spoken into these young lives.
Thursday: Lift up to God those who are unwell or vulnerable and in need of practical support, praying that they will be willing to accept the help they need and that that help will be available.
Friday: Name one person who comes to your mind today and ask God's blessing for them in whatever circumstances they are in that concern you.
Saturday: Ask the Lord to be at work in all those who will be involved in worship tomorrow that God's name will be glorified and that as God's people we will be built up in our faith and equipped for service in our daily lives.
Amen