KYTHE - Dynamic Christian Youth Work in Kinross-shire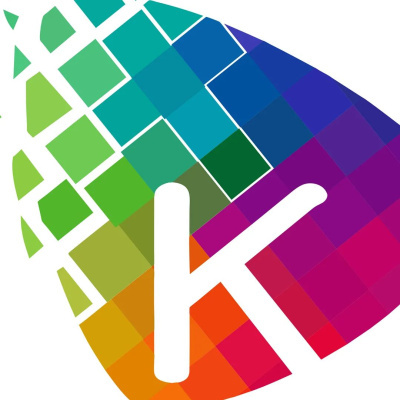 There has been a whirlwind of activity at KYTHE, from their successful inaugural car boot sale (so successful there's another one on 1 July!), being at the Better Place to Live Fair and delivering a range of exciting Easter holiday activities. The Better Place to Live Fair was a great opportunity to showcase local musical talent and encourage other young people who are budding musicians to get involved.
Back at the hub, KYTHE has been running a packed programme including cooking classes, art workshops, café nights, movie nights, study sessions, and drop-ins. During the art workshop, some of the young people went along to clean up the skate park with litter pickers and brushes, before getting down to some amazing spray paint artwork. Have a look when you are passing the skate park.
Looking ahead, KYTHE is excited to be taking a group to Magnitude at Scripture Union's Lendrick Muir in July. We are grateful to the support from local churches allowing the young people to attend at a reduced rate, knowing that this can be a life-changing event.
KYTHE has been making a real impact in the local community, while transforming young lives by giving young people in Kinross-shire the opportunities they need to reach their potential.
To find out more about KYTHE or to sign up for alerts and newsletters, visit www.kythe.org.uk or follow us on social media.