Kin-nections - Quarterly Church Magazine - Can you help?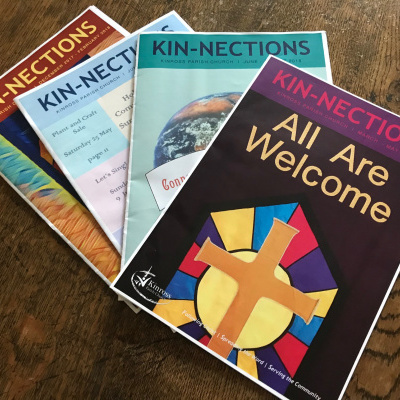 Would you be interested in helping produce our quarterly church magazine? If you have skills as a creative editor or proof-reader the team would love to hear from you!

Please contact the Church Office who will put you in touch with the right person.