Fairtrade Farmers Need Us!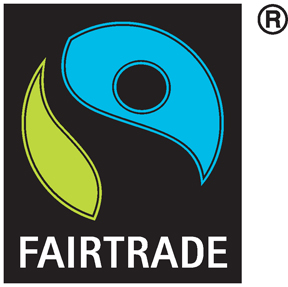 Traidcraft has ended but Fairtrade farmers need us even more!
After more than 40 years Traidcraft, very sadly, is now in administration. This means that we can no longer buy some goods which Traidcraft produced using Fairtrade ingredients. However, the good news is that there are many Fairtrade products that we can still buy, and the farmers and producers depend on us buying their goods for their livelihood.
We have rice from Malawi, jams and sauces from Kenya, chutneys, curry sauce and marmalades from Eswatini, chocolate from Ghana, lentils from India and coconut milk from Sri Lanka, as well as Fairtrade tea and coffee. Please come and look at the stall at church or at the Farmers' Market, because it is more important than ever that we buy goods that we know have been produced in a sustainable way and the farmers and producers have been paid a fair price.
If we do not support the farmers in the Global South now, it is quite possible that they will no longer be able to farm at all, and that causes more problems for the planet and all of us.
There are so many problems that we face that it is difficult to know what we can do as individuals to make a difference, but choosing to buy Fairtrade is a positive step that we can all make, whether it is one item or many.
Karena Jarvie