Christian Aid Week 15-21 May 2022 - Kinross Bread of Life Challenge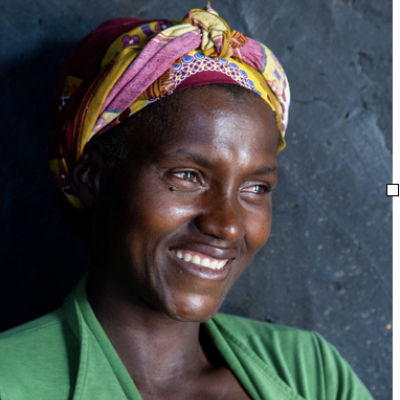 The focus of Christian Aid Week 2022 will be on providing food for the hungry in Zimbabwe where seven out of ten women rely on farming to earn a living and provide food for their families. Climate change has led to drought, and with no rain women can't grow enough food.
For women like Jessica Mwedzi drought means every day is a struggle for survival. She toils on her farm, but no food can grow on her ashen dry land. She said "One year we had no rain. The scorching sun burnt my crops just as they were about to bloom. It was so painful and disheartening".
Here's how we can help….
Based on an approximate cost of £1 for a loaf of bread, and a typical family size, every £365 we raise will be enough to provide a hungry family with their daily bread for a whole year. Let's raise enough dough to feed 5000!
Here's how you can help…
Donate online via our GiveStar page
Get sponsored to raise £365 to provide daily bread to a family for a year
Visit our stall in Kinross High Street on Sat 21st May 10am – 2pm
Bake some bread for our stall
Volunteer to help on Sat 21 May
More info – email: office@kinrossparishchurch.org