Arrangements for children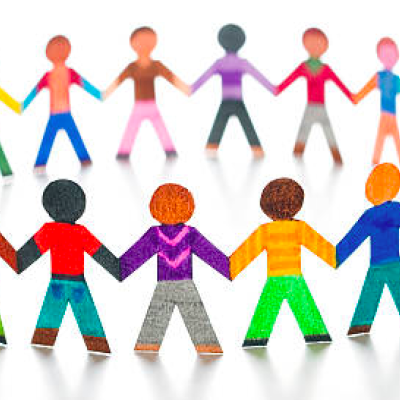 Children ages 0-5 years are welcome to stay in Church with their parents, or if parents wish for a quiet space where they can listen to the sermon and their children can play the creche is available upstairs.
The 5-12 year olds have an opportunity to have fun with other children their age and have a small Bible lesson in the Church Centre. They will re-join the service after the sermon during the intimations and have a brief children's message then from the minister or other leaders. The Church Centre will be open for drop off at 10:20am.
The 12-18 year olds are encouraged to join us for service, and if they choose to, head down to the Church Centre during the service to either assist with the younger folks or have their own time for faith lessons. Teens are also invited to stay for the whole service if they would like to, as are any children.